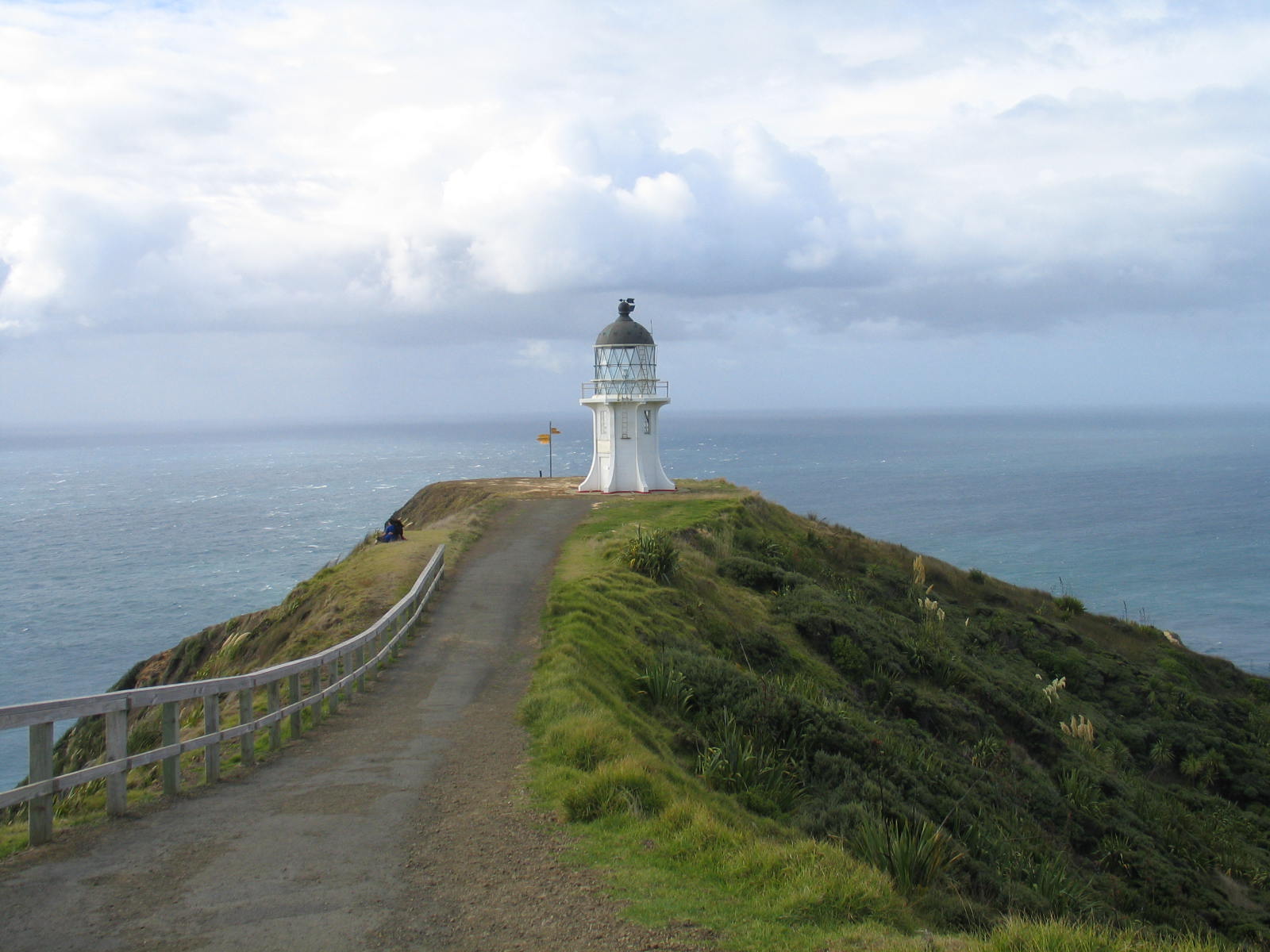 Cape Reinga Lighthouse
The lighthouse at Cape Reinga is the most visited lighthouse in New Zealand and undoubtedly the most photographed one.
1
Te Rerenga
2
Wairua - Cape
3
Reinga is spiritually significant to Māori as according to their folklore, the spirit of the dead travel here to depart
4
Aotearoa. They make their way to the
5
Pohutukawa tree burgeoning from a cleft in the rock of the headland, slide down the roots of this aged tree and release their hold on Aotearoa as the great doors of kelp part to reveal the way into the underworld. They emerge from the ocean and climb
8
Ohaua, the highest point of the Three Kings Islands, to solemnly bid their last farewells to Aotearoa. When the ritual has been completed their tupuna (ancestors) compel them to turn and they will never look back again, as on turning an overwhelming sense of love enters their spirit as their tupuna reveal the path of their final journey. They re-enter the ocean to the underworld with eagerness as their tupuna draw them towards their open welcoming arms as they wait for their arrival to Hawaiiki-A-Nui, their ancestral homeland.